Sick LED Grow Lights Since 2014
We were the first company in the world to sell a Blonde colored LED Grow light that was affordable and more efficent and more powerful than 1000 watt HPS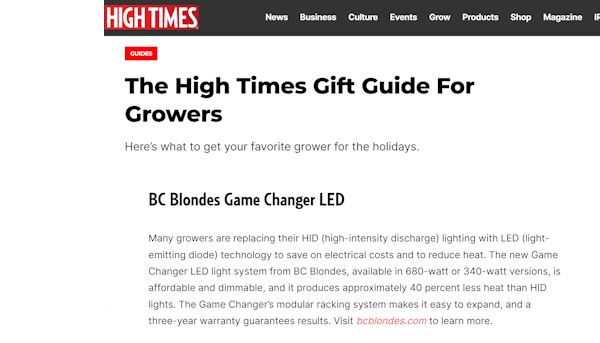 High Times Hot New Product
We were stoked when HighTimes selected our light as their HOT NEW PRODUCT.
Free Shipping in Canada
We ship all over Canada for free. We are based near Kelowna BC in the Okanagan Valley.
Reduce Heat & Use Less Electricity
We use the best LED diodes and the best power supplies to ensure your tent or grow room will not overheat.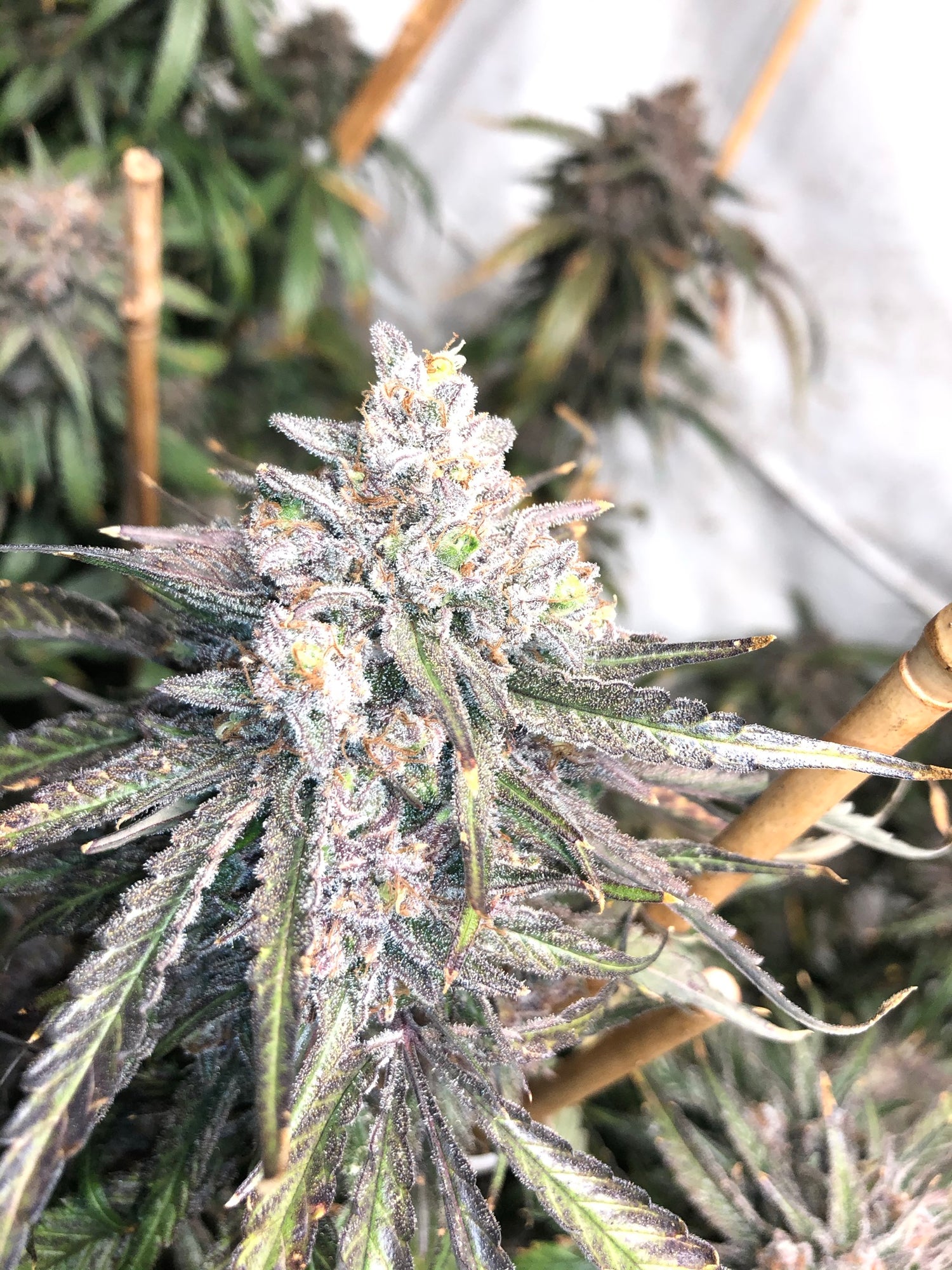 We have been tuning our spectrum to produce huge buds, that are dense and covered in resin since 2014. We have added 660nm red & 730nm Far Red to help with flowering and a base CCT that is awesome for everything from veg to flowering.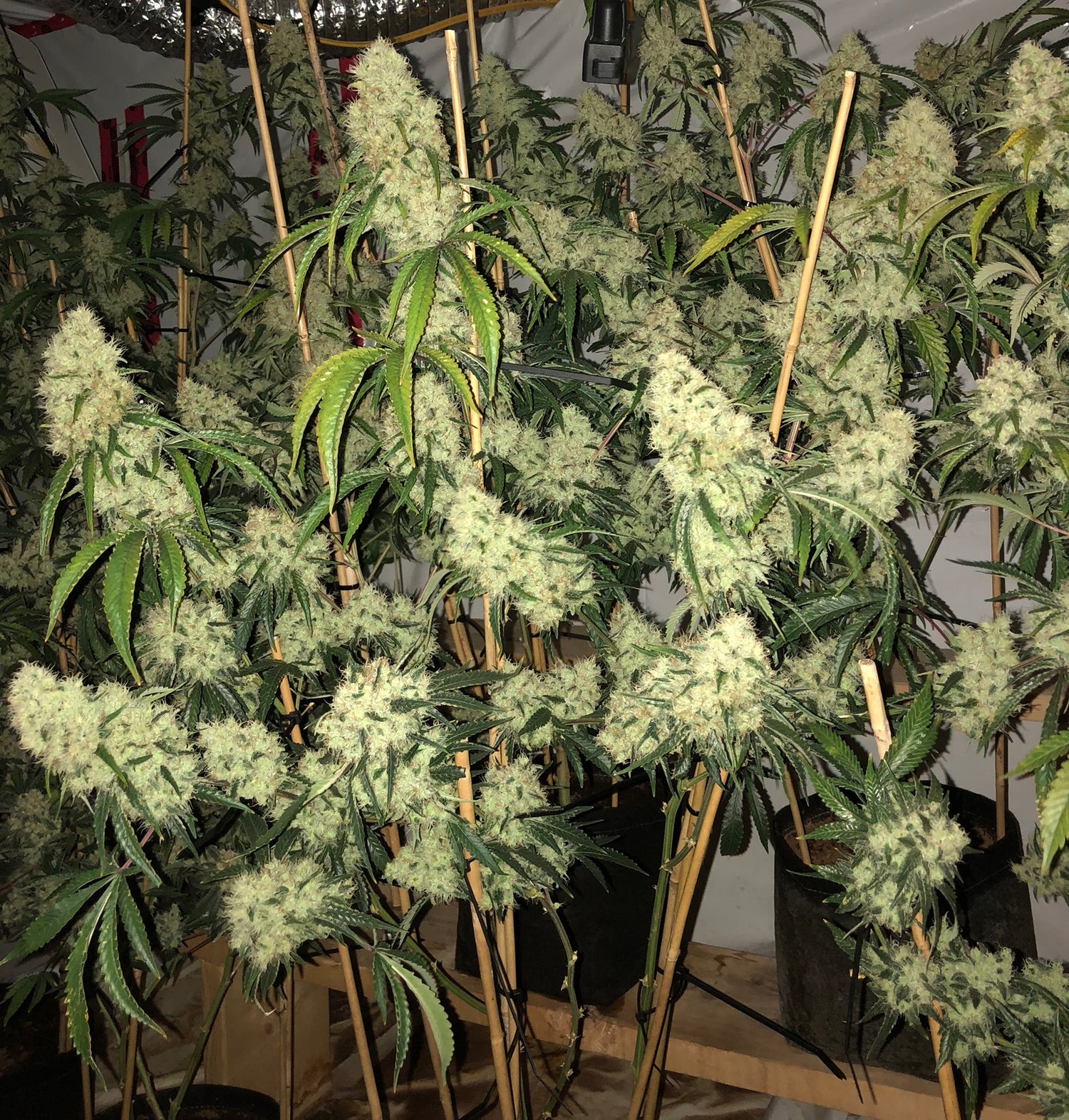 Need 1 on 1 Growing Help?
We offer 1 on 1 grow consulting help. Are you struggling with yellow leaves? Weak plants? Bugs? Ph Problems? We Can Help! We have 20+ years experience growing. We've seen it all! Never have a yellow leaf again! Phone, Email or Text support is available for your whole run. Click the button below for more info.
Get Help With Growing Problems Click Here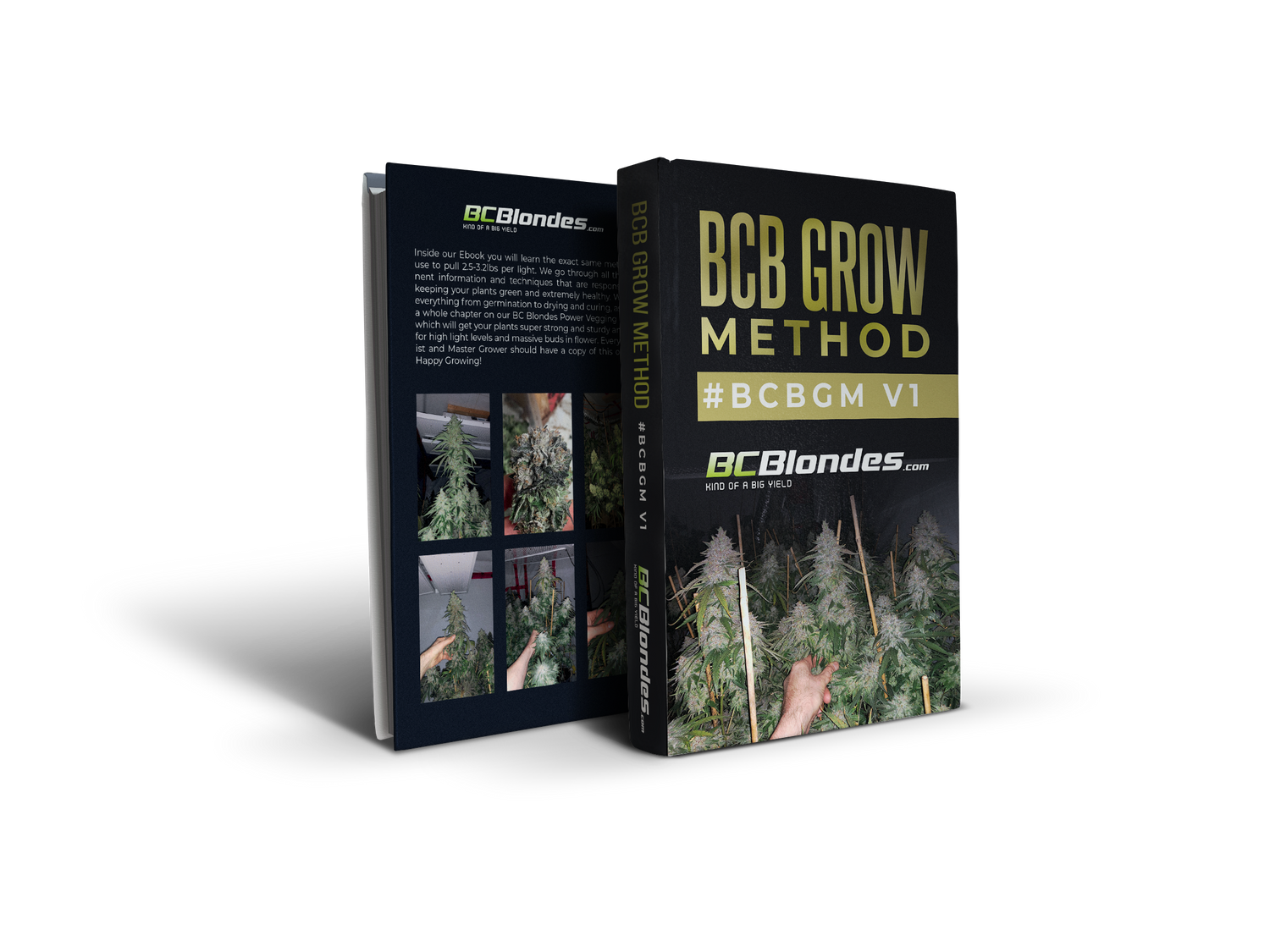 Want To Know How We Grow Huge Buds?
We've put all of our growing techniques, tips and tricks into a 36 page Digital Ebook PDF, complete step by step how we grow. If you want to grow bigger frostier buds that don't go yellow and with out bugs, this Ebook is for you.
Download The BCB Grow Method Ebook & Get Our Secrets
BCB 730 Pray Star LED VS DE HPS 1000 Watt
BCB 730 Pray Star LED

2.88 PPF / Watt

2075 Total PPF

730 Watts

2489 BTU

1000 Watt DE HPS

1.7 PPF / Watt

1600 Total PPF

1060 Watts

3616 BTU
All Plants Shown on this Website were grown with a BC Blondes LED Grow Light.
Need Help With Your Plants?

Join our completely free Facebook group to learn our way of growing cannabis, and get answers to any problems in your garden. We show you step by step what to do and how to keep your plants green and healthy. Everything from the basics to advanced techniques.

Follow Us on Instagram

Follow all our Instagram accounts where we post our grow diaries and tips and techniques on how to pull huge yields with immense amounts of resin.

Download Our Runoff Log Chart

We grow with coco and salt fertilizer and it is very important to check your run off. Monitoring and logging your runoff will keep your plants happy and give you a window into whats going on in your medium. Download it from our FB Group Runoff Log PDF